Powerball Information
Information
You can find out all you need to know about Powerball by selecting one of the links below. From how to play to what happens when you win the jackpot, you'll find everything there is to know about the game on these pages.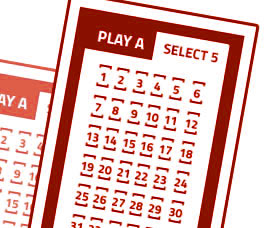 How to Play Powerball
Find out everything you need to know about playing Powerball.
Learn How to Play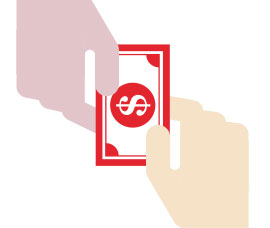 Prizes and Payouts
There are nine different Powerball prize tiers, including the multimillion-dollar jackpot.
View All Prizes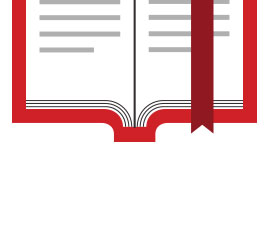 Game Rules
Make sure you know the rules on age limits and claims procedures before you play.
Check the Rules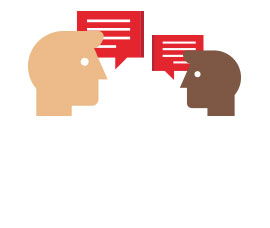 FAQs
Find the answers to some of the most Frequently Asked Questions about Powerball.
View FAQs
Winners
Since 1992, hundreds of people have hit the jackpot and become millionaires.
View Winners