Powerball NZ
New Zealand Powerball was introduced in February 2001, allowing NZ Lotto players the chance to win even bigger prizes. The game takes place every Wednesday and Saturday and the top prize can roll to an amazing $50 million.
How to Play Powerball
Go to the How to Play page for all the information you need to know to get started with New Zealand Powerball. You can find out what the difference is between Lotto and Powerball, and you can also see when draws are due to take place, where you can buy tickets, and how to choose your numbers.
How to Play
1,367,737
Winners this year
15
Jackpot winners this year
Winners
Take a look at Powerball's biggest winners and see how many jackpots have been claimed by players in your state.
Biggest Winners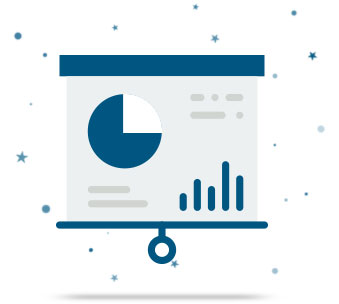 Statistics
Find up-to-date Powerball Statistics, including the most and least drawn balls and those that are most overdue.
Statistics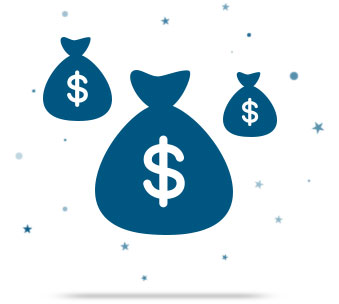 Prizes
Powerball offers seven additional chances to win a prize when Lotto players opt in. Take a look at the ways to win here.
Prizes
We noticed you're from USA! Would you like to view the USA Powerball section?
Yes, take me there!
No thanks
×