Convenience
You can take part in the game without going out of your way. Play from home or wherever you are, at a time that suits you.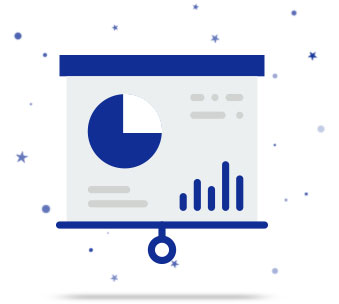 Security
There's no danger of your numbers getting lost or stolen like there is with a paper ticket, as there is a secure digital record.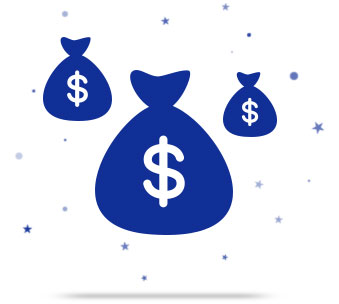 Checking is Easy
You will be automatically notified by email if you win a prize, so you don't even need to worry about checking the results.