PowerBall
PowerBall is one of South Africa's most popular lotteries and offers an uncapped jackpot that has previously surpassed R100 million. Draws are held every Tuesday and Friday and they are closely followed by a PowerBall Plus draw that gives players another chance to win millions.
Estimated PowerBall Jackpot
for Friday 18 June 2021
Check Your Tickets
The quickest way to find out if you're a winner. Enter your chosen PowerBall numbers to see how many you've matched in draws over the last 365 days. Tick the PowerBall Plus option to find out if you've also won a prize in that supplementary draw.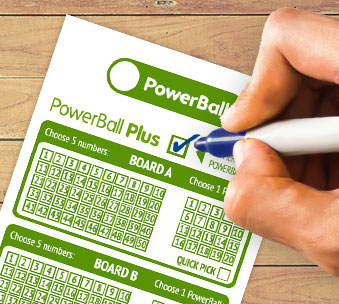 PowerBall Plus
Learn more about how you can increase your winnings with the supplementary SA PowerBall Plus game.
PowerBall Plus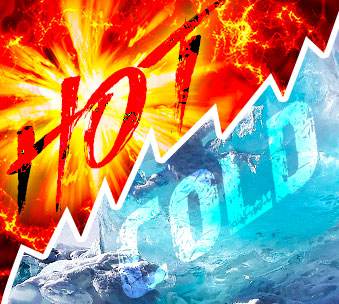 Hot & Cold Numbers
Find up-to-date statistics on hot and cold PowerBall numbers, as well as a host of other useful information.
Hot & Cold Numbers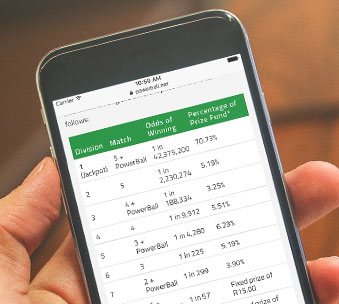 Dividends
See what payouts PowerBall divisions offer and find out how you can win that multimillion-rand jackpot.
Dividends
We noticed you're from USA! Would you like to view the USA Powerball section?
Yes, take me there!
No thanks
×