Powerball Jackpot soars to $121 million for Wednesday draw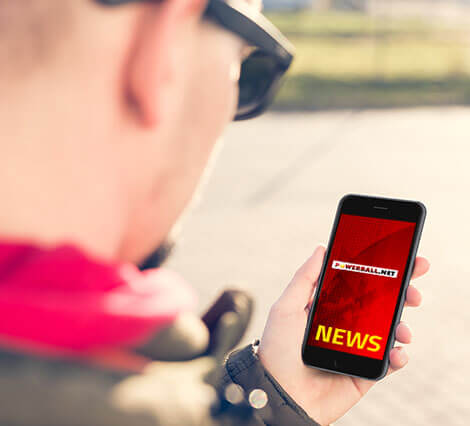 June 12th 2018 10:33 AM
The new Powerball Jackpot for the next draw will be an astonishing $121 million, the world's second highest Jackpot after the Megamillions one, that currently stands at $144 million.
In the last draw held on Saturday 9th (see results here) nobody matched the 5 + Powerball but 2 people won $1,000,000 by matching 5 numbers, and 1 matched 5 numbers with Power Play and so was awarded $3,000,000. The winning tickets were sold in Idaho, Indiana and Minnesota.
The Jackpot of the Powerball was last won on 19th May 2018 when Tayeb Souami, an accountant from Little Ferry in Bergen County, scooped the $315.3 million Jackpot. The biggest win of 2018 dates back to January 6th when the Good Karma Family 2018 Nominee Trust claimed the staggering $559.7 million prize. The second highest jackpot of the year, $456.7 million, was claimed by the Emerald Legacy Trust on March 17, 2018.
Don't miss your chance to win these amazing prizes!
Page Last Updated: 19/06/2018 10:23:53