Information
Information
On this page, you can find useful information about playing South Africa PowerBall and see the prizes on offer. Choose from the links below to learn more.
How to Play South Africa PowerBall
Find out how to play PowerBall and win the multimillion-Rand jackpot.
Learn to Play
PowerBall Prizes
Read out about the nine different PowerBall prize tiers, including the jackpot.
View PowerBall Prizes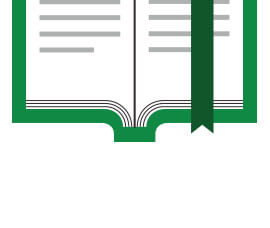 PowerBall Plus
Discover more information about the supplementary game that offers players more chances to win massive prizes.
More PowerBall Plus Information
South Africa PowerBall FAQs
Read the Frequently Asked Questions to find a wealth of information on the game.
Questions about PowerBall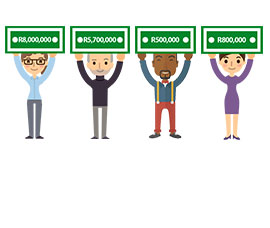 PowerBall Winners
Learn about the players who have enjoyed the biggest PowerBall wins of all time.
View Winners
We noticed you're from USA! Would you like to view the USA Powerball section?
Yes, take me there!
No thanks
×