PowerBall Number Generator
Number Generator
The South Africa PowerBall number generator provides you with a line of numbers that you can use to play in future draws. Simply select the 'Generate' button to be presented with five main numbers between 1 and 50 and a PowerBall ranging from 1 to 20. You can create as many random entries as you require by selecting the 'Generate' button again.
All you need to do then is enter your line into upcoming PowerBall draws by visiting any licensed retailer in South Africa, or by picking your numbers online. You can also decide whether to enter your numbers into PowerBall Plus. See the How to Play page for more information.
Hot Numbers
As an alternative to generating random numbers, you might want to make your selection based on the current PowerBall Hot Numbers. The statistics page will show you which numbers have been drawn most frequently and which ones are overdue.
Hot Powerball Numbers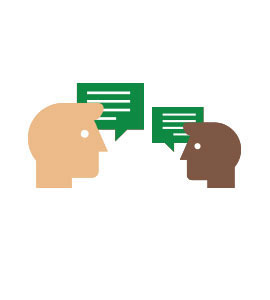 Did You Know?
A Random Number Generator (RNG) is used to select the winning numbers in PowerBall and PowerBall Plus draws. The RNG is a computer system that has been tailored specifically for PowerBall and approved by the National Lotteries Commission. An independent auditor is present for each draw, and Ithuba only needs to use a draw machine with balls if the RNG is not working.
We noticed you're from USA! Would you like to view the USA Powerball section?
Yes, take me there!
No thanks
×