Play Powerball
Play Powerball
Draws take place at 21:00 South Africa Standard Time (SAST), with ticket sales closing shortly before this. Pick your numbers now to make sure you don't miss out at a shot at the next multi-million rand jackpot.
Wednesday
22 September 2021
Time Left to Buy Your Tickets
Estimated US Powerball Jackpot
Powerball USA
---
Next Jackpot
$490 Million
Draw Date
Wednesday
22 September
Buy Tickets

Online

Australia Powerball
---
Next Jackpot
AUS$3 Million
Sorry, tickets cannot currently be bought online from USA
New Zealand Powerball
---
Sorry, tickets cannot currently be bought online from USA
How it Works
Buying your tickets online could not be simpler. Just follow the steps below to get started: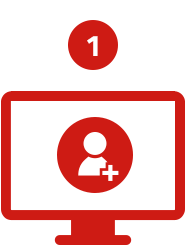 Open an Account
Open an account online with the lottery service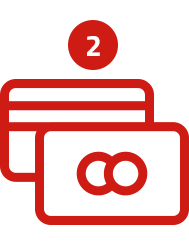 Select Payment Method
Select which payment method you would like to use from a wide range of options
Choose Numbers
Choose your numbers or have a quick pick automatically select them for you, then purchase your ticket(s)
Prize Notification
Wait for your email notification saying your ticket has been bought. You will also be notified by email if you have won a prize!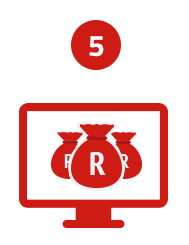 Payment of Winnings
Once your winnings have been deposited into your account, you can use them to buy more tickets if you wish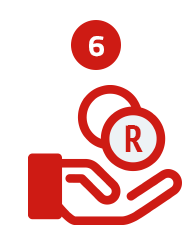 Withdraw Winnings
Withdraw your winnings using the same payment method you deposited funds with
We noticed you're from USA! Would you like to view the USA Powerball section?
Yes, take me there!
No thanks
×