Powerball USA
---
Next Jackpot
US$1,200 Million
Draw Date
Wednesday
4 October
Buy Tickets

Online

Australia Powerball
---
Next Jackpot
AU$60 Million
Sorry, tickets cannot currently be bought online from USA

South Africa Powerball
---
Sorry, tickets cannot currently be bought online from USA
How it Works
Purchasing your ticket(s) online is just as simple as playing from a retailer. All you need to do is follow these simple steps.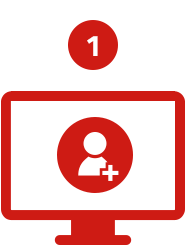 Create an Account
Open an account online and register with your name and address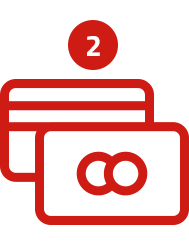 Choose Payment Method
Select your payment method, choosing from a range of options such as credit and debit cards, as well as alternative methods like Neteller
Select Numbers
Choose your numbers or get a random selection with a quick pick, then purchase your ticket(s)
Email notification
Check your emails after the draw as you will be notified if you have won a prize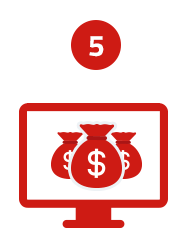 Receive your Winnings
Check your account after receiving the notification to make sure your winnings have been paid in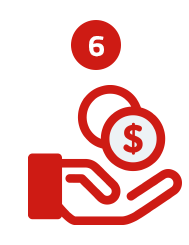 Withdraw your Winnings
Use your winnings to buy more tickets for the next draw, or withdraw them using your original payment method
Whether you play online or get your tickets from a retailer, the multidraw option allows you to enter several draws instead of just the next one. You may even want to set up a subscription to make sure that you never miss a draw.
Another option is to form a syndicate. Team play boosts your chances of winning as you can purchase multiple lines while keeping the cost of playing down. If you win, the money will be shared between group members.