Play Powerball
Play Powerball
Australian Powerball draws take place every Thursday night at 20:30 AEST. Tickets are available from authorized retailers, although cut-off times can vary, so check with your local lottery retailer for more information.
Wednesday
April 21
st
2021
Time Left to Buy Your Tickets
Estimated US Powerball Jackpot
Powerball USA
---
Draw Date
Wednesday
April 21
st
Buy Tickets

Online
New Zealand Powerball
---
Next Jackpot
NZ$5 Million
Sorry, tickets cannot currently be bought online from USA

South Africa Powerball
---
Sorry, tickets cannot currently be bought online from USA
How it Works
Playing the Australian Powerball online could not be simpler. Just follow these steps to get your ticket online: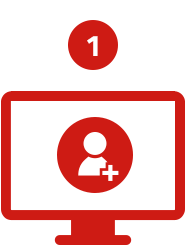 Create Account
Open an online account and provide your name and address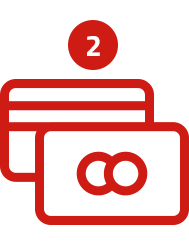 Choose Payment Method
Choose the payment method you would like to use to buy your tickets and deposit funds into your account
Select your Numbers
Select your numbers or have a quick pick choose them for you, then complete your purchase
Email notification
Look out for an email notification to tell you if you have won a prize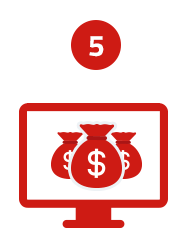 Payment of winnings
Wait for the winnings to be deposited back into your account. You can use them to buy more tickets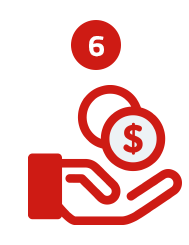 Withdraw your Winnings
Alternatively, you can withdraw your winnings using the same payment method you deposited funds with at any time you wish.
We noticed you're from USA! Would you like to view the USA Powerball section?
Yes, take me there!
No thanks
×